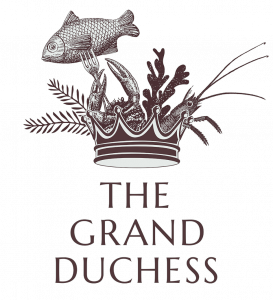 Drop anchor with your loved ones this year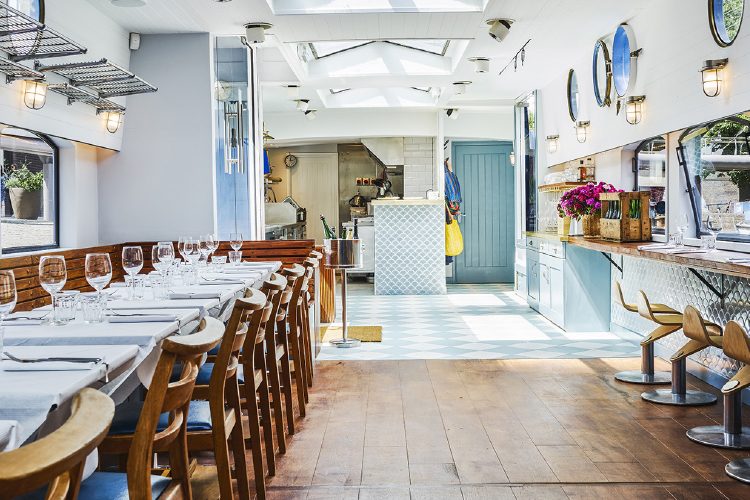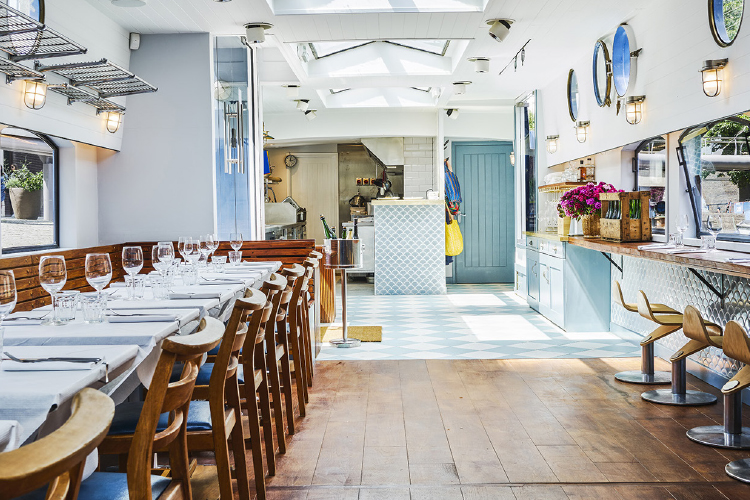 At London Shell Co. we pride ourselves with having some of the freshest fish available in London. The large majority of our fish comes from Kernowsashimi & Wild Harbour. They represent a network of Cornish day boat fishermen.


The Grand Duchess offers an a la carte menu with a nod to British classics. The drinks offering has been chosen to suit this and changes frequently.
For Spring and Summer 2021, The Grand Duchess will be the perfect setting for your London staycations and reunions with the ones that mean the most to you.
We offer outside dining and drinking on our deck as well as inside bookings.
A reduced menu runs Tuesday-Fridays between 2.30pm-5.30pm which includes oysters, fish platter and fish and chips. On Saturdays we serve the a la carte menu all the way through. Please contact us if you would like to make a booking between these times.
We take reservations online, in person or via the phone. Please use the link below to see availability. For large parties of five or more we require you to email us at bookings@the-grand-duchess.com
The Captains Table is available to book for groups of 6 or two households with a maximum of eight guests. We require a deposit of £10 per person which is redeemed from the final bill.
Call us on 07553 033 636 if you have any questions. Please do try and call outside of service times.
At the bow of the Grand Duchess we have a secluded banqueting table for parties of up to eight guests from two households. The table is yours for the entirety of the lunch or dinner service and is built bon vivants.
We offer the choice of a la carte dining or Che'fs Menu for up to six guests or the Chef's Menu for 7-8 guests.
The Chef's Menu is priced at £65pp and is a family-style sharing menu allowing guests to sit back and truly relax.
This space is ideal for events such as birthdays, corporate meals or post covid bubble blending.
Please see our booking terms and conditions here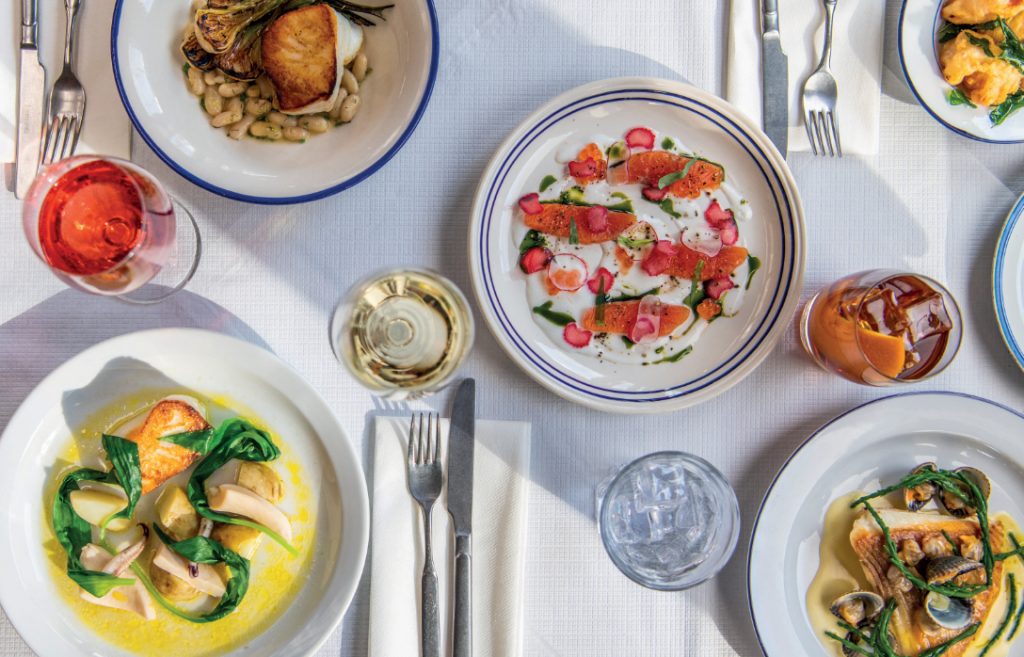 London Shell Co. opened it's first site aboard The Prince Regent, a beautifully restored cruising wide beam barge in Paddington. The Prince Regent departs her mooring at 7pm. Book your seats at the waterside counter of the Grand Duchess to wave her passengers off and wish them bon voyage.
For more information click here
Vouchers may be used for Lunch or Dinner at The Grand Duchess or The Prince Regent. The minimum purchase amount is one ticket at £50, as this covers the cost of the cruise for one individual, there is also an option to add an amount for drinks.
If you wish to add drinks to an existing booking at London Shell Co. please call us and you can pay over the phone.
Please read the terms and conditions before purchasing.
Currently vouchers for London Shell Co. can be purchased through
The Prince Regent website and are valid on either boat.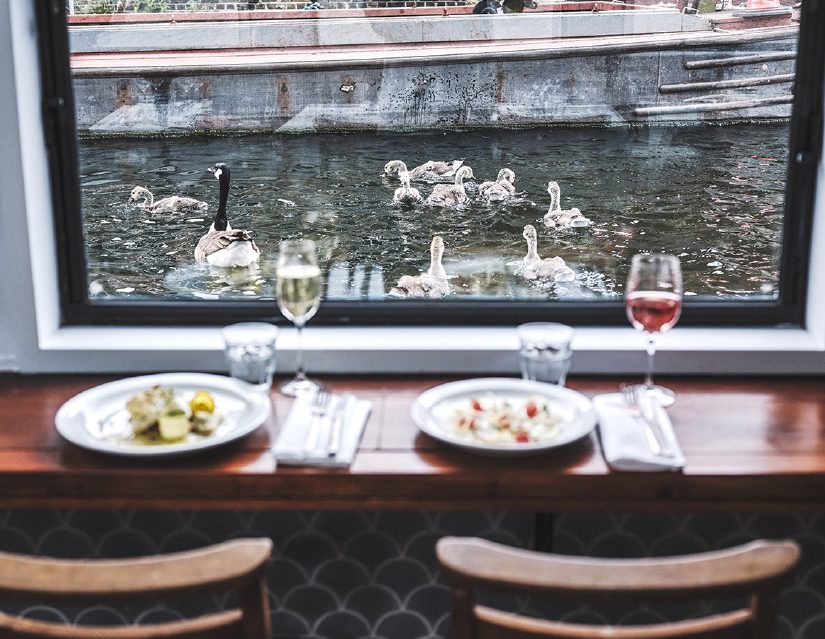 We value our staff and have a very low level of turnover. We are always intrested to hear from talented people.

If you like fish, wine and boats drop us an email here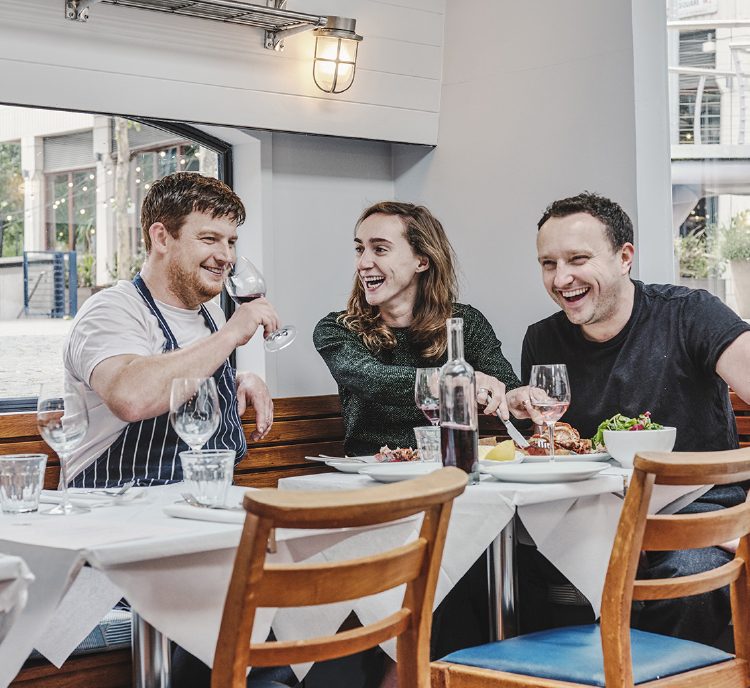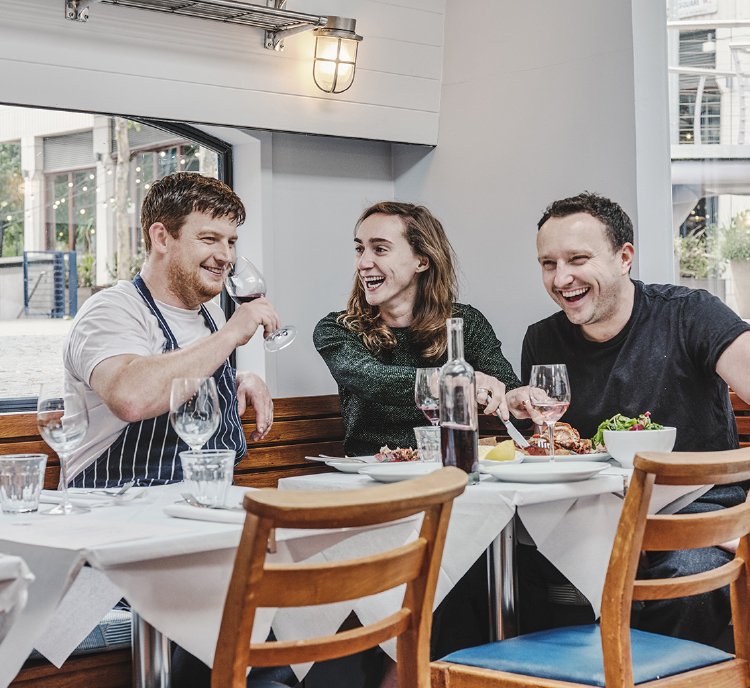 London Shell Co.
The Grand Duchess
Sheldon Square
Paddington Central
W2 6PY