Pushing the boat out

London Shell Co. is a family run seafood restaurant born out of a love of fish and boats.
Leah, Harry and Stuart founded the company in 2016 serving set menus on The Prince Regent;
their cruising restuarant boat moored in Paddington.
We pride ourselves on the high quality of our primary ingredient and strive to make the
journey from sea to plate as efficient as possible.
All of the sites have been built to provide a sense of holiday, an escape from the
hustle and bustle of London life, and to serve delicious food and excellent drinks in
unique and beautiful settings.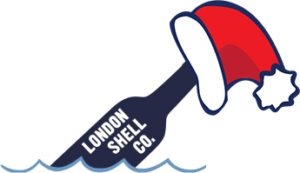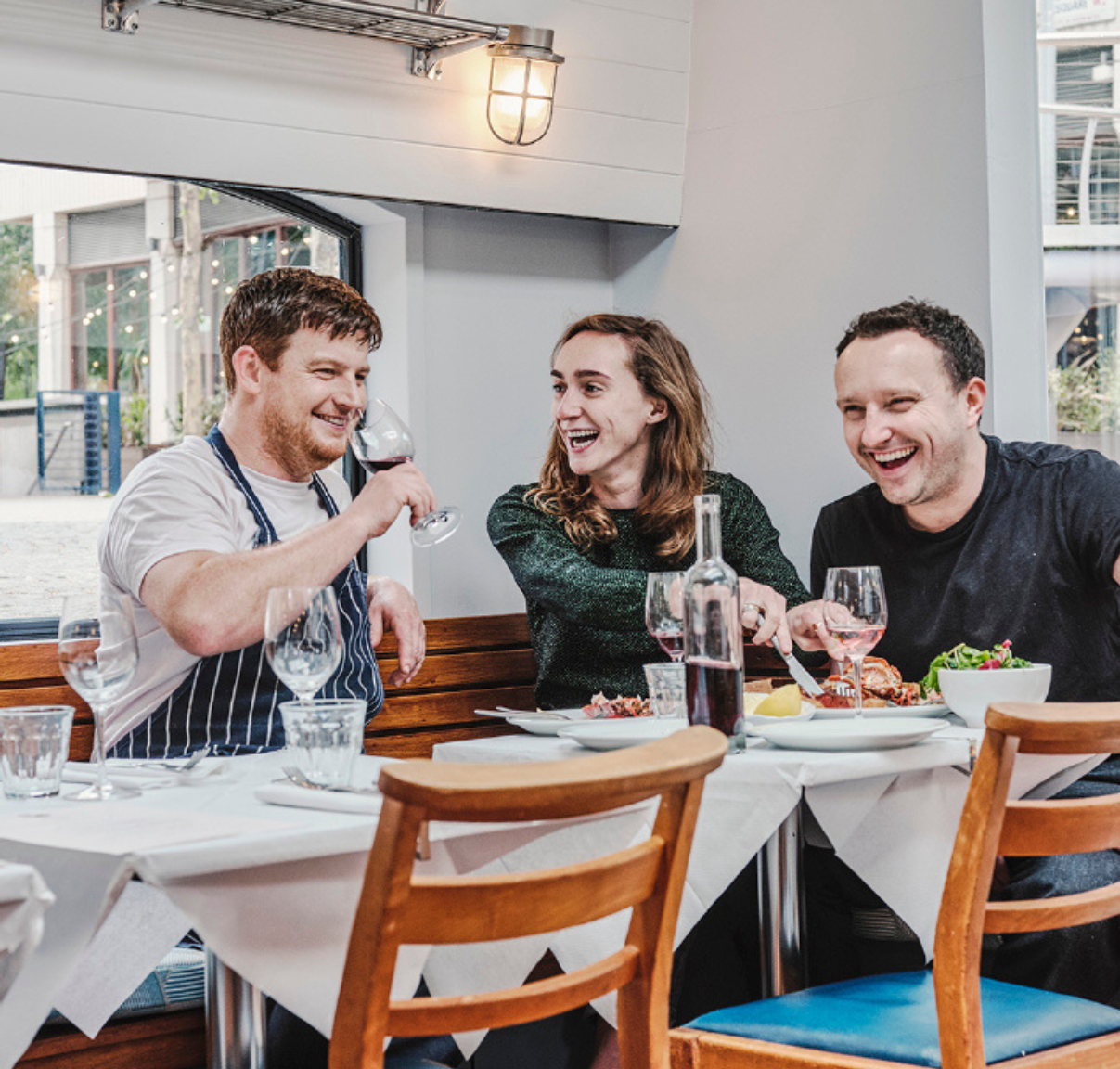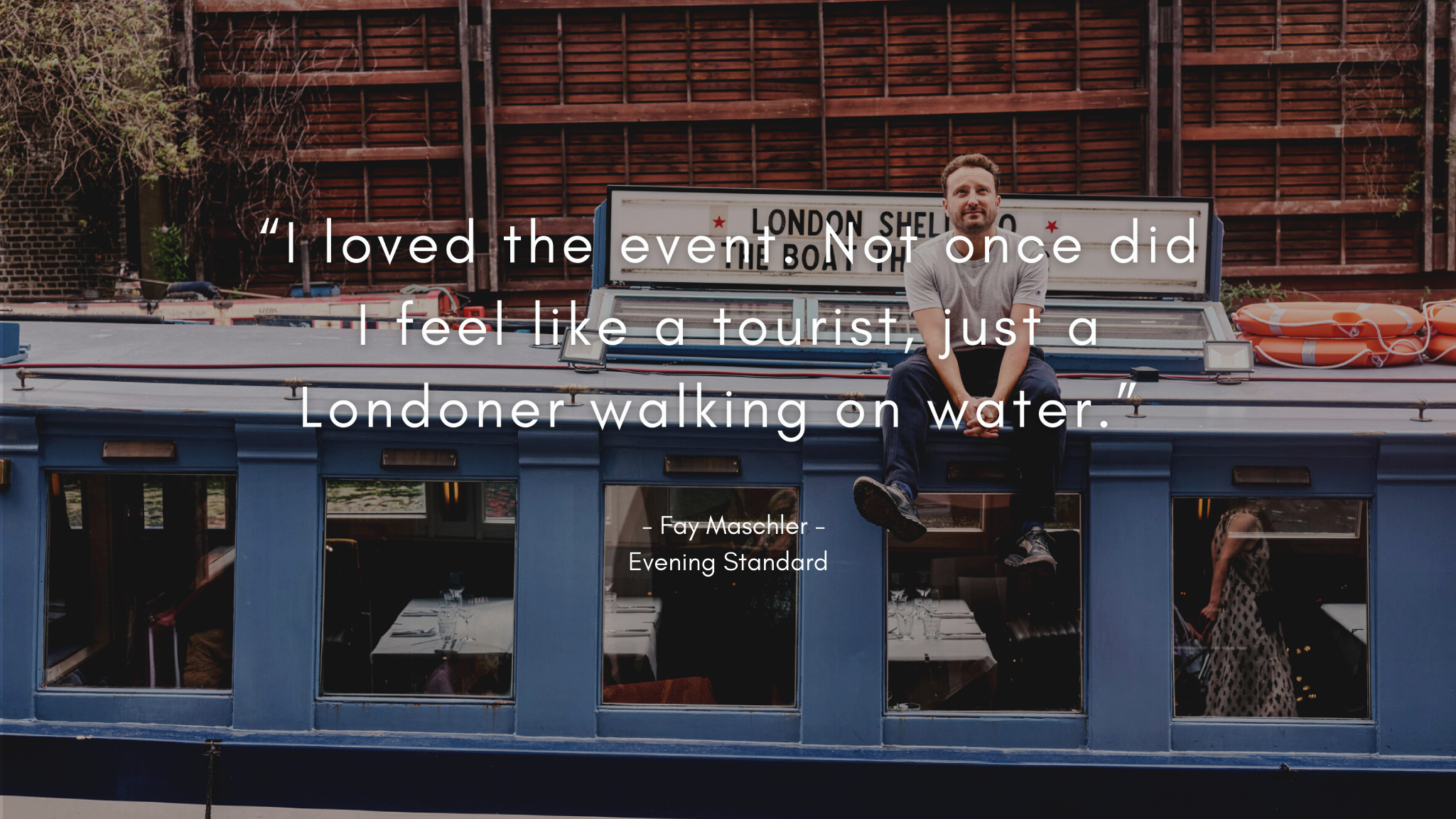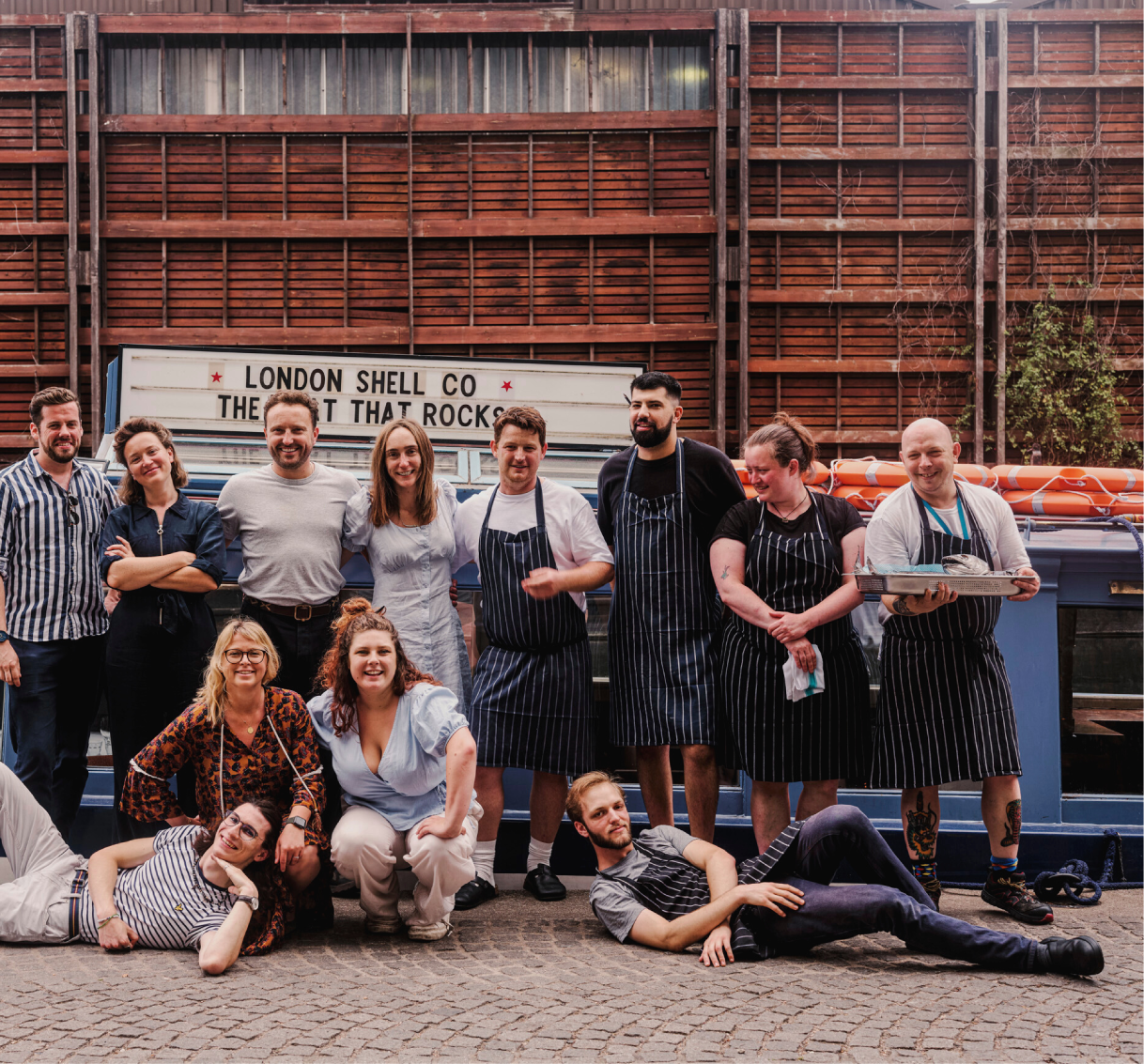 bookings@londonshellco.com